ALBUMS
DECORATE 2010: 11 SONGS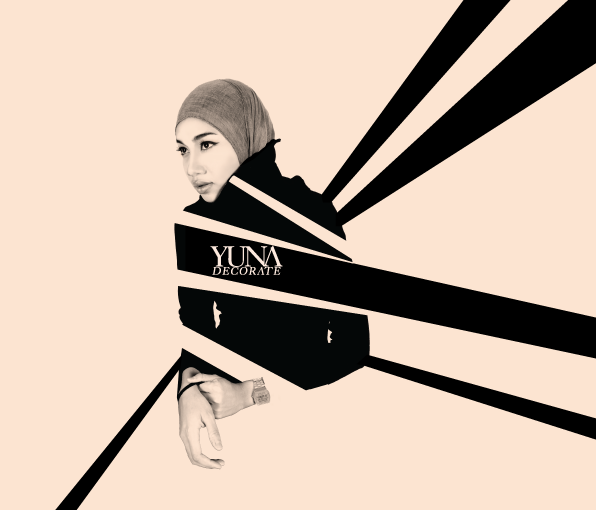 Gadis Semasa. These Streets. Penakut. Fireworks. Rock to Rocket. Random Awesome. Permission. Cinta Sempurna. Decorate. Super Something. Dan Sebenarnya.
NOCTURNAL 2013: 11 SONGS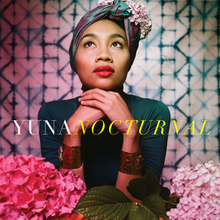 Falling. Mountains. Rescue. Lights And Camera. Lovely Intermission. Someone Who Can. I Want You Back. Come Back. Colors. I Wanna Go. Escape.
CHAPTERS 2016: 13 SONGS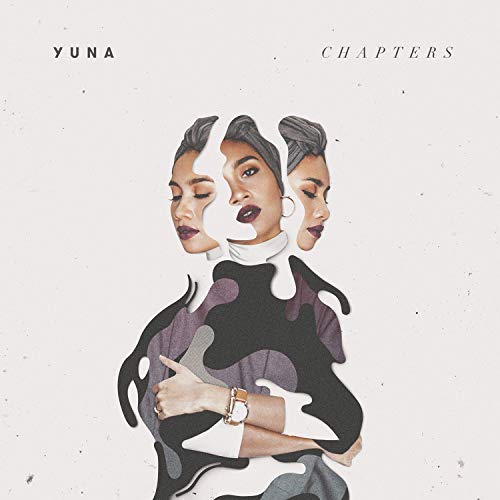 Mannequin. Lanes. Crush. Unrequited Love. Best Love. Used To Love You. Too Close. Best Of Me. Your Love. All I Do. Places To Go. Poor Heart. Time.
ROUGE 2019: 11 SONGS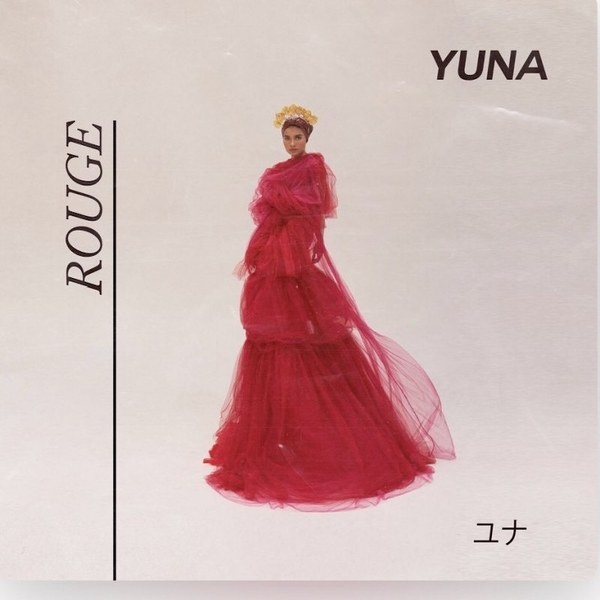 Castaway. Blank Marquee. (Not) The Love of My Life. Teenage Heartbreak. Pink Youth. Forget About You. Likes. Amy. Does She. Forevermore. Tiada Akhir.